Build.com Careers
Build Your Career Here

Our Company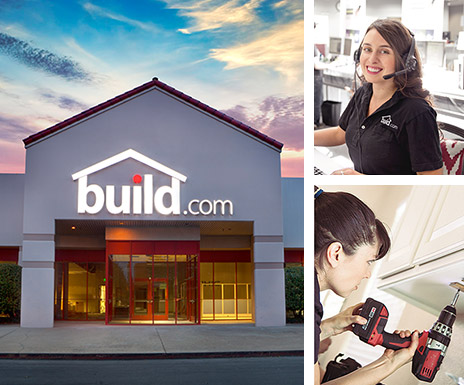 "If you can bring great, fresh ideas and can execute on those ideas, your opportunity here is virtually limitless."
-Christian Friedland, President and Founder of Build.com
Build.com is the fastest-growing online home improvement retailer. We are committed to providing the best selection, unmatched customer service and the easiest online shopping experience.
At Build.com, creative thinking and collaboration are the keys to our success. We continually encourage our employees to contribute their ideas, and we are looking for individuals who want to be part of a team and grow with us as a community.
Our Culture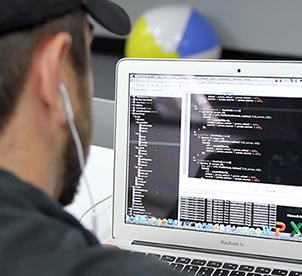 Work Hard
At Build.com, we believe in taking risks and taking ownership. Every employee has the opportunity to make their ideas a reality and we empower them to shine. We push the envelope when it comes to developing, refining, and implementing complex web applications. Our in-house developers make Build.com a force to be reckoned with amongst leading online retailers.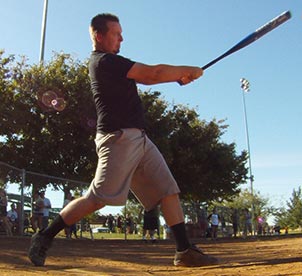 Play Hard
Work can be stressful, so we put a lot of effort into providing activities to break up the day and build camaraderie off the clock. During the day, you can zen out in one of our weekly yoga classes, participate in a ping-pong tournament on the patio, or play a game of foosball in the game room. Take the competition to the field by joining a Build.com sports team - from soccer to softball, kickball to basketball, you'll have no trouble getting involved.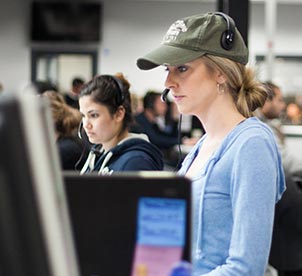 Customers First
Customer Experience is our top priority at Build.com. With the customer service, marketing, and software development teams all located at our headquarters in Chico, CA, we are always dedicating a 110% to our customers. From shipping issues to site maintenance, operations run fully in-house, which means fewer fires, fewer delays, and more happy customers.
Our City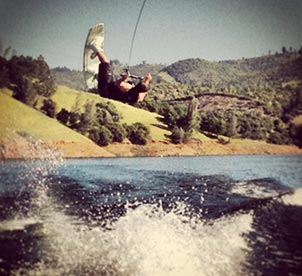 Dive Right In
Chico is a watersports haven. You'll find plenty of Buildies out wakeboarding on Lake Oroville, floating down the Sacramento River, or cooling off at Bear Hole in Upper Park while enjoying the beautiful summer weather.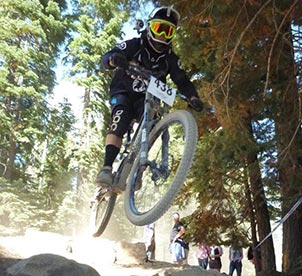 Great Outdoors
Chico is home to Bidwell Park, the third-largest municipal park in California. Mountain bike in Upper Bidwell, take a 10-mile hike up to Feather Falls, or take a stroll on Table Mountain in the spring and enjoy the wildflowers.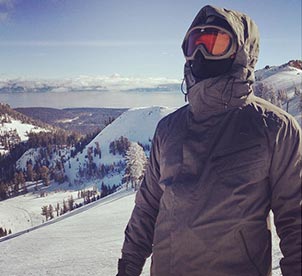 Get Away
Take advantage of our amazing paid time-off benefits and venture out of town for a bit. Chico is just a short drive from some of the best skiing and snowboarding North America has to offer, and only a couple hours from the beach. Take a day trip up to one of Lake Tahoe's seven resorts to let loose on the slopes or catch a Giants game in the Bay.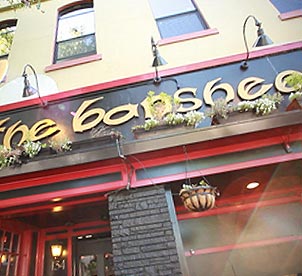 After Hours
Want to grab a beer after work? Stop by Sierra Nevada Taproom to taste a seasonal brew or visit The Banshee, a downtown pub with a spectacular list of draft and bottled beer. Whether you feel like singing karaoke, dancing to 80s music, or shooting some pool, Downtown Chico provides great options for a fun night out.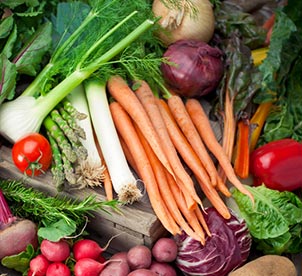 Shop Local
The biggest perk of living in the heart of California farmland is the ease of buying organic. Shop the Thursday Night Market or the Saturday Morning Farmers Market to stock up on some local goods or visit our neighbors at the CSU, Chico University Farm for organic meat and produce. And we can't forget about the downtown boutiques - did we mention Buildies get discounts?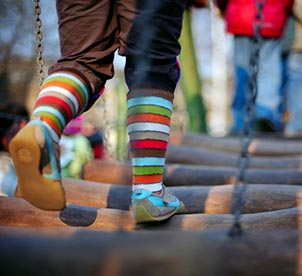 Family Friendly
Thinking about starting a family? Already have kids? With a variety of parks, great schools, and tons of fun and educational activities, Chico is a safe and nurturing environment for you and your family.