Black 36" Electric Touch-Control Cooktop

Item # BCI2366978 | Model # EI36EC45KB
Get up to $1300 off Select Electrolux Kitchen Appliances.
Via Mail-In Rebate for a Prepaid MasterCard® Card. See rebate form for details
Offer Ends 8/29/2015

Score
1,085 - 1,175
reward points with the purchase of this product!
Learn More Here
×

and earn 350pts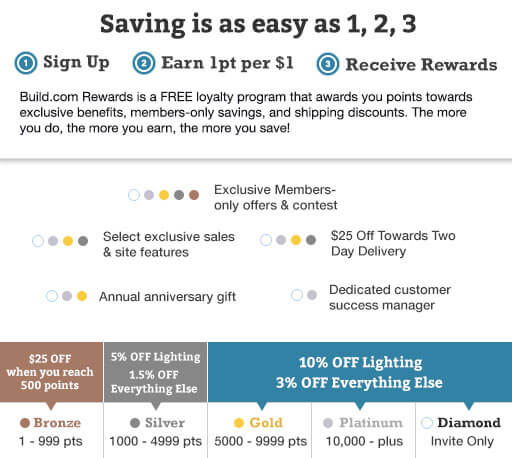 Multiple Rebates Available
These mail-in rebates are available for this product!
Configure your Electrolux EI36EC45KB 36" Electric Touch-Control Cooktop
1 - Extended Protection Plan more info ►

The extended service plan protects your purchase in the event of functional part failures after the manufacturer's warranty expires. Certain benefits are concurrent with the manufacturer's warranty. These plans are sold individually so each appliance must have its own extened warranty plan. Choose the appropriate plan for your appliance below.

2 - Delivery Options more info ►

Build.com proudly offers White Glove Delivery Standard on all Major Appliances. We do this to ensure your appliance not only shows up damage free, but is brought into the room of your choice and disposal of all packaging. Some retailers will drop appliances on the curb leaving you to figure out how to get them into your home.
Discontinued
Please choose a finish
$1,085.10 - $1,175.10
Electrolux Electric Cooktop Cleanup

See how easy it is to clean and Electrolux Electric Cooktop.

Electrolux Electric Cooktop Controls

Learn the basic controls of the Electrolux Electric Cooktop.

Electrolux Electric Cooktop Heating Elements

Learn about the Electrolux Electric cooktop heating elements and how to quickly adjust the heat as well select pan size.

Electrolux Electric Cooktop Timer

Learn how to use the Electrolux Electric cooktop timer.

Electrolux Electric Cooktop Utensils

Find out what Electrolux recommends for properly cooking on the Electric cooktop.

Electrolux Electric Cooktop Sabbath Mode

Learn how to quickly turn the Electrolux Cooktop into Sabbath mode.