How To Choose a Range
Written by:
Find the best range for your cooking and baking needs, while considering your kitchen's layout and style.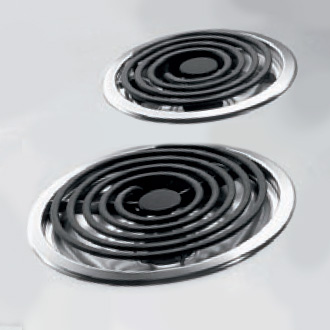 Induction
Most efficient and accurate temperature
Easy cleaning of smooth surface
Most expensive
Special cookware needed
Water boils faster than gas
Shop All Induction Ranges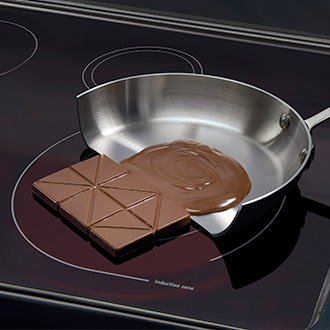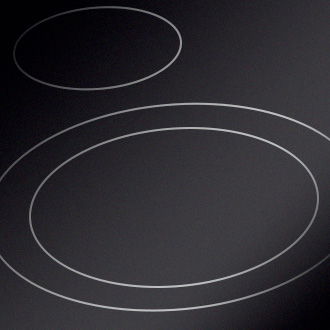 Sealed Burner
More heat control
Easy cleanup due to multiple parts
Takes longer to warm up
Boils water faster than electric
Shop All Sealed Burner Ranges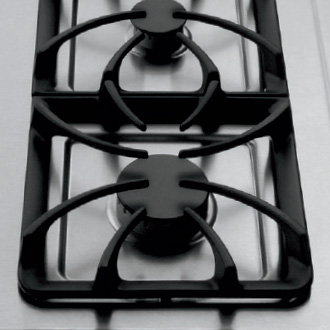 Finish is an extremely important decision when choosing a range or any appliance. In fact, a stainless steel finish may actually add value to the home because the look is timeless.
Convection
Uses a fan to circulate the warm oven air, which cooks the food 30 percent faster.
Self-Cleaning
This setting will clean your oven.
Hot Surface Indicators
Safety feature to warn that the surface is too hot to touch.