Almond 66" x 66" Fuzion Drop In Corner Luxury Salon Spa Bathtub with 15 Jets, LCD Controls, Illumatherapy, Heater - Integrated Drain Assembly Included
Spring Luxury Bath Sale!
Reduced Prices + Free Freight on Jacuzzi Luxury Baths. US only, Limited Time Offer!
Offer Ends 5/31/2015

Score
6,018 - 6,045
reward points with the purchase of this product!
Learn More Here
×

and earn 350pts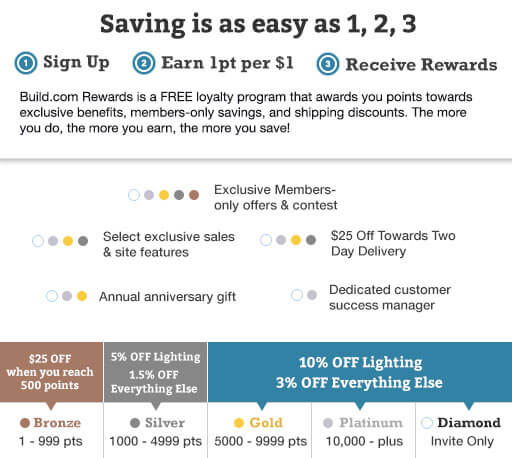 Jacuzzi FUZ6666 CCR 5IW Reviews