Oyster 72" x 42" Luna® Drop In Comfort Pure Air® Bathtub with Basic Controls, Center Drain and Right Blower
Spring Remodel Season Super Sale!
Reduced Prices + Free Freight on Jacuzzi Comfort Baths. US only, Limited Time
Offer Ends 5/31/2015

Score
1,450 - 1,477
reward points with the purchase of this product!
Learn More Here
×

and earn 350pts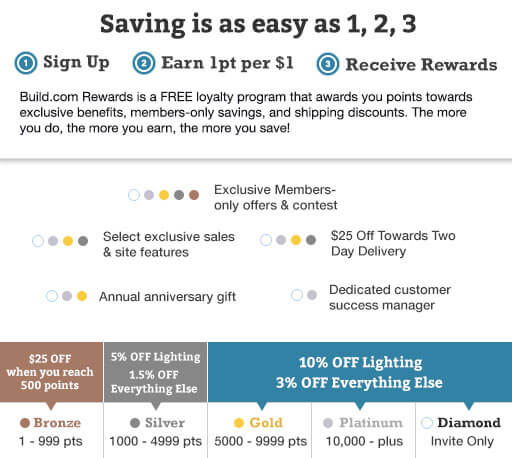 Jacuzzi LUN7242 ACR 2XX Reviews