Polished Brass Vestibule Function Hancock Single Cylinder Keyed Entry Knobset with Interior Knob Always Free

Offer Ends

Score
29 - 32
reward points with the purchase of this product!
Learn More Here
×

and earn 350pts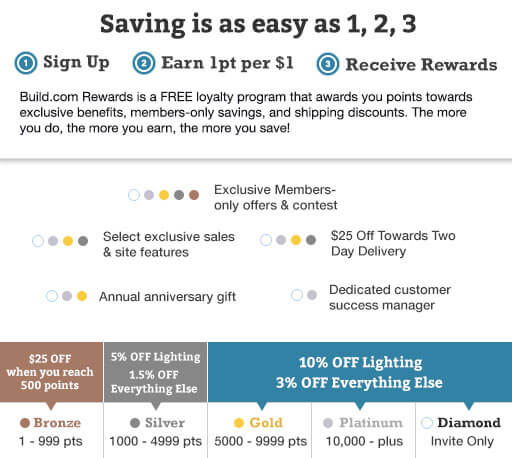 Configure your Kwikset 750H-3 Vestibule Function Hancock Single Cylinder Keyed Entry Knobset with Interior Knob Always Free
Door Thickness more info ►

Measure this dimension to determine what your needs are for your door hardware. Please refer to the installation instructions and technical specifications of each product to make sure your doors and the door hardware you choose are compatible.

Please Select One

Free Keying Option more info ►

Choose "Keyed Alike" to use the same key on multiple locks or "Keyed Different" to ensure that your locks will have different key codes.

Please contact customer service for quotes on master keying or to key multiple manufacturers alike.

Two keys provided per key code.

Please Select One

Latch Type more info ►

Most residential doors are mortised for either a round corner or square corner latch. Drive-in latches do not have a faceplate and are generally used on hollow doors.
Discontinued
Please choose a finish
$29.11 - $31.71