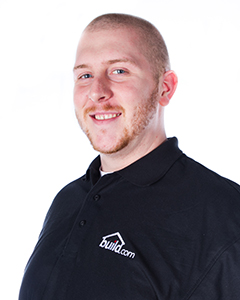 Larry A.
Smarter Home Improvement Advisor
I AM HERE TO MAKE EVERYTHING EASIER!
I love helping people construct or remodel the home of their dreams one room at a time. I take pride in my ability to coordinate a project from beginning to end, making a tough endeavor seem like a walk in the park. I completely understand that projects can be very stressful, but I am here to do everything I can to make it that much easier for you.
My services are not exclusive to remodel or construction projects, either. If you are just replacing a leaky faucet or updating some lighting or hardware, I can help find out what is available, what you can use, and when you can expect it.
Get in touch with me
| Phone | Email |
| --- | --- |
| (800) 375-3403 ext. 9450 | Email Me |