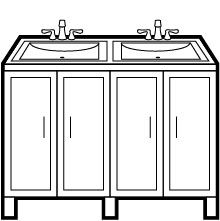 You're just a few questions away from
FINDING THE PERFECT VANITY
with our interactive product finder.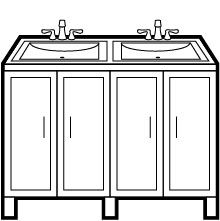 We found 2760 vanities that fit your needs. Find the perfect one below.


































































Save & Compare
Checking this box adds the product to a list for comparison or just to 'remind' you of awesome products you come across as you browse! These are not added to the cart until you decided that you want to do so. So browse around and build up a list of awesome products!