715 CFM 42 Inch Wide Insert Range Hood with RF Remote Control, Bloom HD LED Lighting, and DCBL Suppression System from the Monsoon Collection

Score
1,349
reward points with the purchase of this product!
Learn More Here
×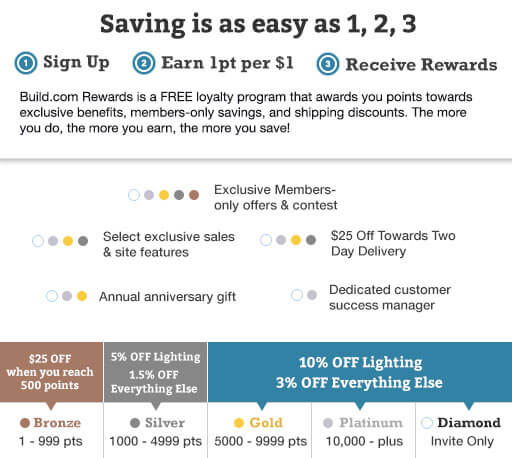 Our Team Reviews the Zephyr DCBL System

Watch our media team describe some of the amazing features and benefits of the Zephyr DCBL system!

Zephyr Monsoon I One Piece Liner Reviews

The Monsoon I is the new one piece liner by Zephyr. Designed for easy installation, easy maintenance and innovative features.

Zephyr DCBL Suppression System

Feature overview of the Zephyr DCBL Suppression System

Zephyr Monsoon Range Hood Insert - Real Reviews

A brief introduction to Zephyr's Monsoon series range hood inserts.