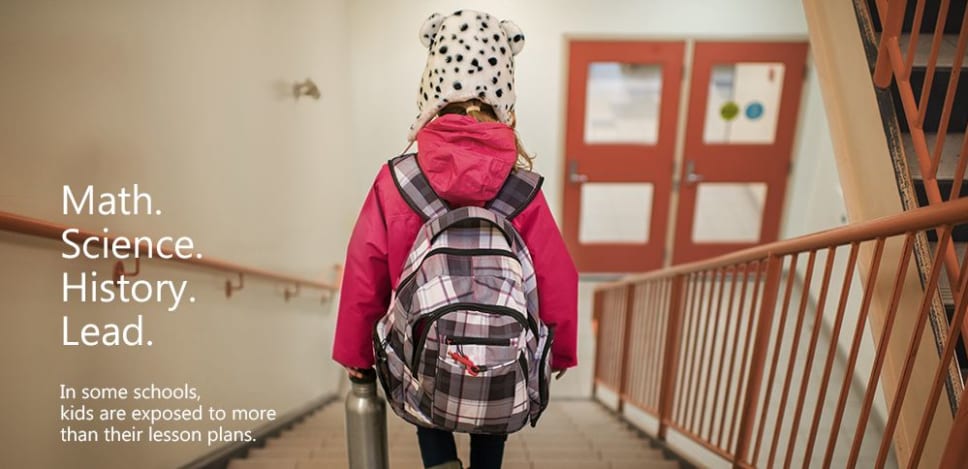 Elkay Filtered Drinking Fountains
Let's put cleaner, healthier water within everyone's reach.
The Problem
Lead has been widely used in plumbing systems that transport water for centuries. Despite changes in plumbing codes making it illegal to use lead pipes or solder, lead is still found in older pipes, solder and brass fittings in existing plumbing systems. Lead is toxic; and continuous exposure can cause a variety of health problems, especially in infants and children.
The Solution
Elkay filtered drinking fountains that include a WaterSentry Plus or WaterSentry VII filtration system remove lead to meet the requirements necessary to achieve NSF/ANSI 53 certification, making the water cleaner and healthier. Their drinking water products have been lead free for over two decades, and they are certified to NSF/ANSI 372 as lead free by the Water Quality Association.
Shop Filtered Solutions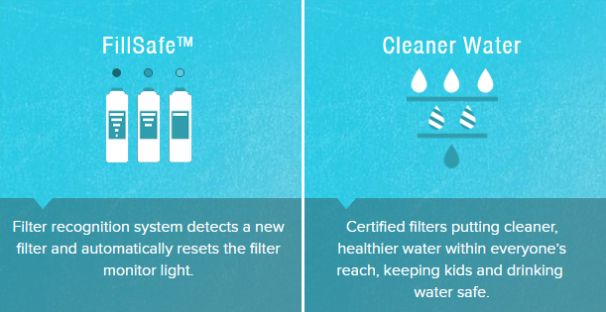 The Elkay Benefit
Elkay filters are rated for 3,000 gallons (about 24,000 16-ounce bottles), are easy to install, and have monitoring to let you know when the filter needs to be replaced. They are sold as part of the filtered drinking fountains and can also be retrofitted onto any existing Elkay manufactured water cooler & bottle filling station. On top of removing lead, the filters reduce particulates, taste, and odor.