How To Make A White Linen Cocktail
Sure to be a crowd-pleaser at your next party or backyard BBQ.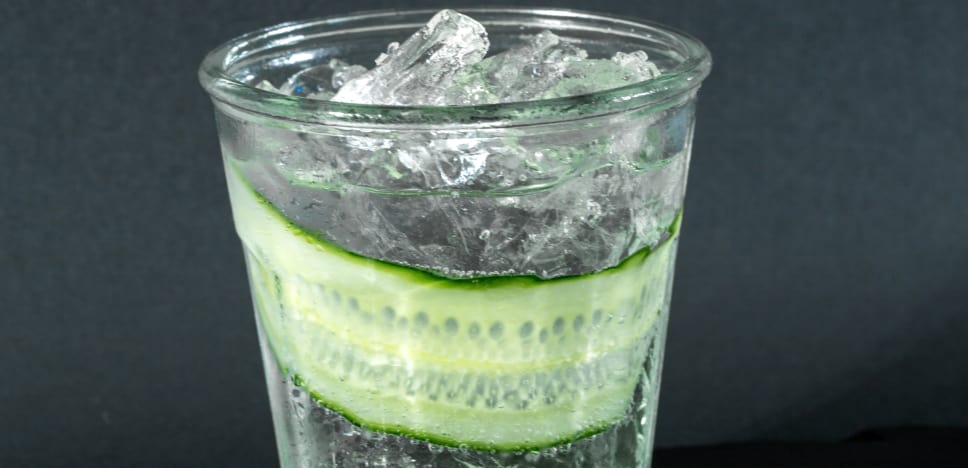 How To Make A White Linen Cocktail
A quick look at how to make a White Linen Cocktail just like they do at the B Street Public House. This yummy adult beverage has easy-to-make ingredients and is an instant party-pleaser at the holidays.
1.5 oz of Gin (Bombay Saphire or Hendrix)
1/2 oz Lemon Juice
1/2 oz Simple Syrup (equal parts white sugar and water)
1/2 oz St Germain liquor
4 Cucumber slices (plus more for Garnish)
Splash of soda
Put ingredients into shaker with ice.
Shake and strain.
Pour over ice.
Top with 1/2 oz splash of soda.
Garnish with Cucumber slices.