Antique Brass Chelsie Collection Lenox Style Grade 3 Residential Entrance Door Lever Set
Save 3% on all Cal-Royal Products
Use Coupon Code: ROYAL3 at checkout for additional savings!
Offer Ends 5/28/2015

Score
15 - 20
reward points with the purchase of this product!
Learn More Here
×

and earn 350pts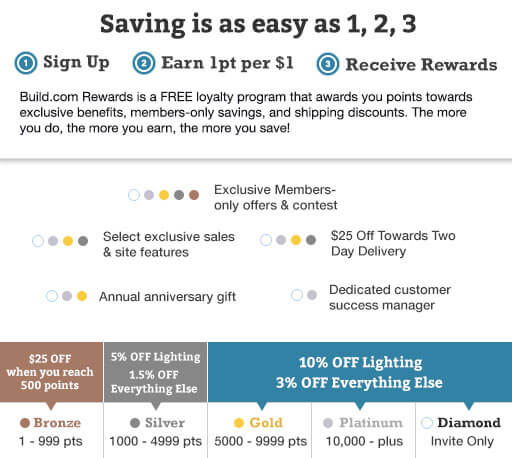 Configure your Cal-Royal LEN005 Chelsie Collection Lenox Style Grade 3 Residential Entrance Door Lever Set
Free Keying Option more info ►

Choose "Keyed Alike" to use the same key on multiple locks or "Keyed Different" to ensure that your locks will have different key codes.

Please contact customer service for quotes on master keying or to key multiple manufacturers alike.

Two keys provided per key code.