Ten Tips When Determining Your Bathroom Budget
Written by:
I've put together what I thought were the ten most helpful tips when planning your bathroom remodel on a budget. From where to splurge to where to save, I make sure that you were aware of the unexpected costs and how to find the right contractor. Just remember to enjoy the process and have fun!
1) Consider Your Bathroom Remodel Costs
According to the US Census Bureau,
people spent about $2,500 on bathroom improvements
with over 35% who did the project themselves. Bathroom remodels range from a small update to an entirely new bathroom.
3) Essential Bathroom Upgrades
If you start with these four fixtures to upgrade first, it will make a world of difference and can change your bathroom's look.
Quality Bathroom Sink Faucets
Brass construction lasts longer than alternatives
Ceramic cartridges improve the water flow



Quality Sinks
Vitreous China material is durable and most common
Glass material is perfect for vessel sinks
Different materials will determine the proper care
Quality Toilets
Elongated toilets are more comfortable
Insulated tanks are better for humid areas
Antimicrobial coatings are cleaner and more sanitary
Matching Lights
Lighting enhances a bathroom's style
Can act as affordable and functional decor
Make sure to match finish
4) Luxurious Bathroom Upgrades
Consider choosing one expensive item based what you would enjoy the most. These are typically the upgrades where you may want some professional help.
Radiant Heat
More comfortable warm floors
Works with most floor types
Eliminates a need for a bathroom heater
Ensures warmer feet in winter
Spa Bathtubs
Great for relaxing after a long day
Whirlpool tubs offer soft air bubbles for a calm soak
Jetted tubs offer extra water movement for a massage
Shop all spa tubs
Custom Showers
A spa tub for your shower
Many options, including, a handshower or body sprays
Fully functional but with touches of luxury
Skylights
Enables natural light to illuminate the bathroom
Many can open up for natural air ventilation
Shop all skylights
Framed Mirrors
Offers a more finished look
Replace the larger out-of-date mirrors
May need a new light fixture
Shop all framed mirrors
5) Unexpected Bathroom Remodel Costs
Sometimes unforeseeable issues arise during major bathroom remodels. Make sure be aware some of the most common.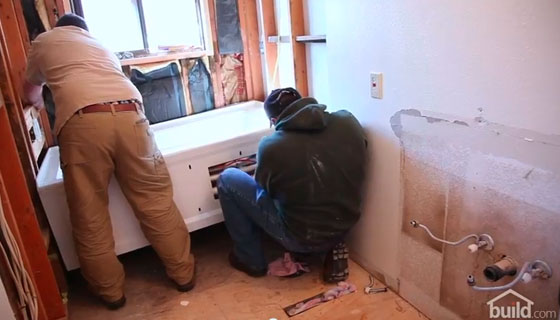 Unforeseen damage while remodeling your bathroom, such as, mold or dry rot.
Pet boarding costs to ensure your pets are not in the way of the work.
Cost of renting or moving if your daily living space is being compromised.
Building permit fees can change due to plan changes or other unforeseen issues.
Increased property taxes may occur after remodel increases home value.
6) Top Ways to Reduce Your Budget
Here are some ways to help balance your bathroom remodel budget. Don't be afraid to do some of the work yourself.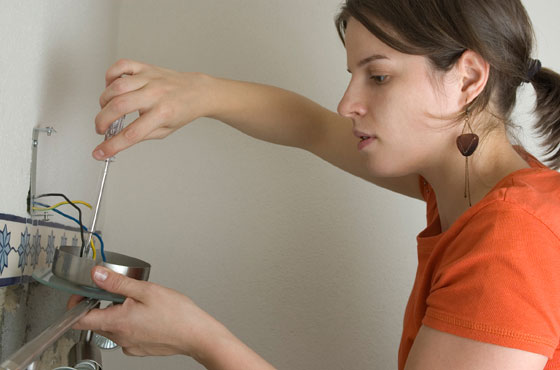 Mix luxury items with the essentials -- i.e. heated floors and a WaterSense toilet
Find more affordable alternatives -- i.e. choose style and find the same looking fixture at a lower cost
Consider doing some of the work yourself -- i.e. changing out the toilet and hardware
Consider hiring sub-contractors for the larger projects instead of a general contractor -- i.e. installing a custom shower
Reuse some of what you have -- i.e. refinish your vanity
7) Affordable Bathroom Upgrades
You don't have to do an entire bathroom remodel. These four improvements will keep the budget down and will help the look and feel of your bathroom.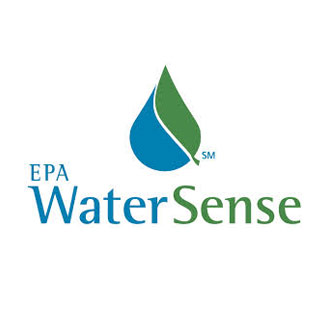 Consider WaterSense fixtures
Save water and money while refreshing your bathroom with a new look.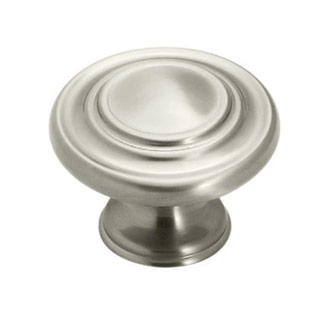 Update hardware
Revitalize your space with new door hardware and cabinet hardware.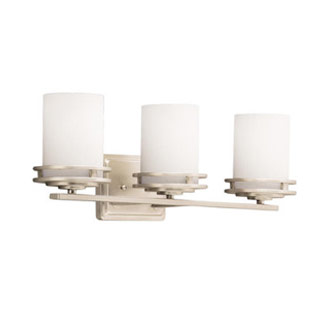 Restyle with light fixtures
Highlight various areas of the bathroom by replacing existing light fixtures.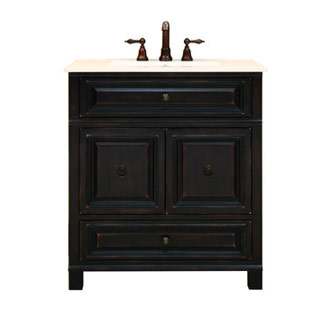 Revamp your vanity
Paint, stain or add new cabinet hardware to spice up your current vanity.
8)

Plan and Schedule Your Entire Bathroom Remodel
Plan your timeline backwards to make sure there is enough time between different installations. Make sure you have all of your products before the contractor is there to install, this will save a major headache. And remember that this is a guide to the job and doesn't guarantee when exactly the job will be completed.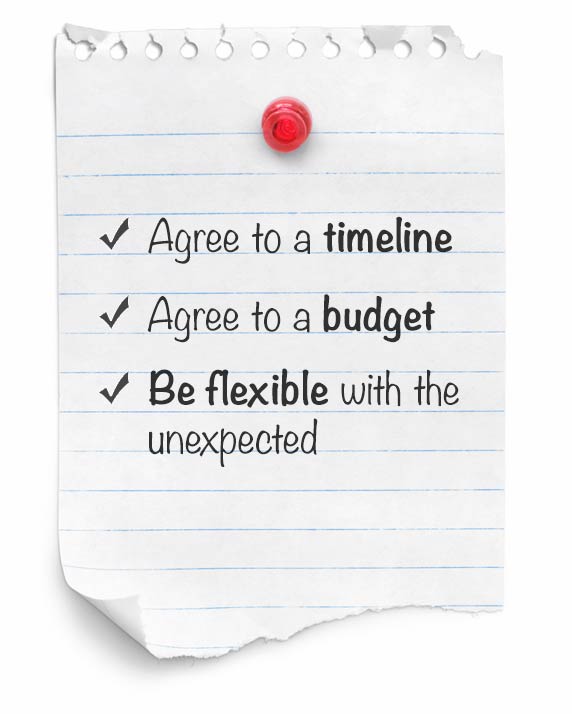 9) Find the Best Bathroom Contractor
This is one of the most important steps and finding the right one can save you money and time. Make sure you get along with your contractor and see eye-to-eye with them.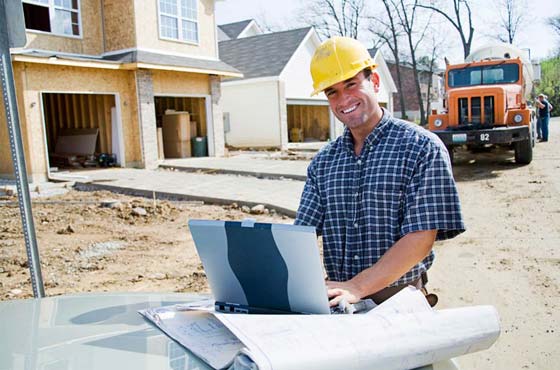 Check the contractor's license
Review contractor's previews jobs
Would the contractor's references rehire them?
Interview at least 3 contractors
Ask for written proposals before you sign any contracts or obligations
Sign a contract and stick to your budget
10) Start Your Bathroom Remodel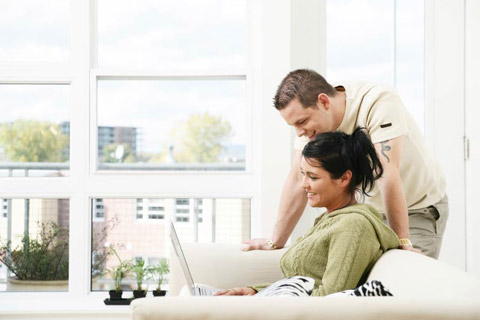 Start your bathroom project off right with us. My team of dedicated bathroom remodel specialists are here to help you through the process.