How to Receive Your Freight Shipment in Person
If you are home when the delivery arrives, the carrier will come to your door to confirm their arrival.
Please follow the instructions as outlined in the steps below while the carrier is delivering the shipment.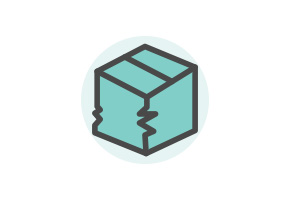 Step 1: Inspect the Package for Damage
Make note of any damage to the package before you sign. Describe any damage to the package (dents, rips, exposed contents, etc.) on the delivery receipt. Be sure to notate which box is damaged and take pictures. This is very important as the item(s) inside may be damaged. You have the right to refuse delivery.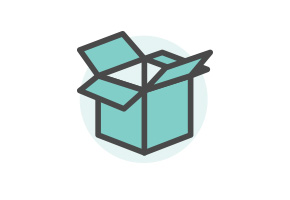 Step 2: Inspect Your Items Immediately
If the driver is still with you, note damage on the delivery receipt and refuse delivery. Also, make note of any missing items. If you have already accepted the delivery and discover damaged or missing items, call us immediately (800) 375-3403.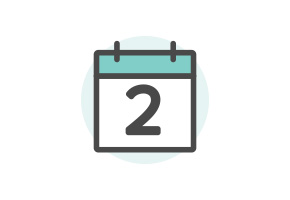 Step 3: Set up a Return Within 2 Days
If you discovered damaged or missing items during inspection, take at least 3 pictures and set up a return immediately. We'll work with you to get the issues resolved ASAP.