How to Receive your Remote Delivery Freight Shipment
If you are unable to be home at the time of delivery, the carrier will leave the shipment in a location they consider to be the most optimal based on visibility and accessibility. Please follow the instructions as outlined in the steps below.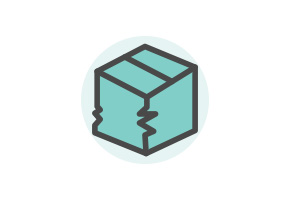 Step 1: Carrier Documents Delivery Conditions
The carrier will take pictures of the delivery items and the location they are placed, and you will be receiving a shipment email confirmation from Build.com .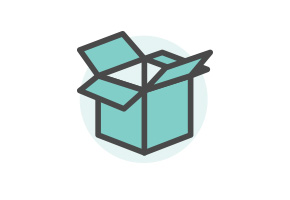 Step 2: Inspect Your Items Immediately
Once you are in the same location as the shipment, inspect your items immediately. Make note of any damages to the packages, or products within, as well as missing items and contact us immediately with this information.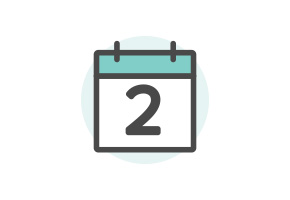 Step 3: Setup A Return Within 2 Days
If you discovered damaged or missing items during inspection, take at least 3 pictures and Setup A Return Immediately. We'll work with you to get the issues resolved ASAP.