About Build.com
Learn more about Build.com as a company and home improvement retailer
Build.com by the Numbers
Years In Business:
15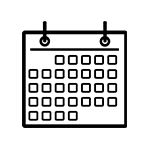 Total Employees:
475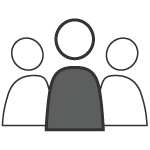 Product Specialists:
155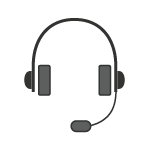 Category Experts:
11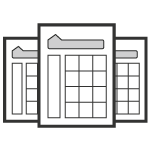 Number of Vendors:
432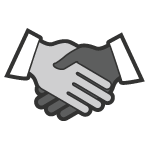 Shipping Warehouses:
430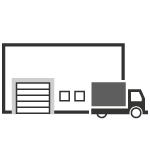 Niche Shopping Experiences:
9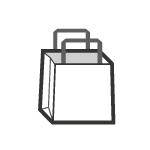 Home Improvement Products:
1mil +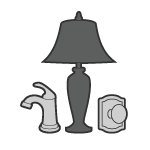 Our History
2000
Christian Friedland starts FaucetDirect.com as a class project with the financial support of his friend and classmate David Boctor. It is one of the first online sources for plumbing products.
---
2003
Handlesets.com is Launched
---
2004
LightingDirect.com is launched
---
2005
ImprovementDirect.com launched to provide all the products of the niche stores in one place.
---
2010
Company was renamed Build.com to reflect the diverse breadth of product offered.
---
2011
Build.com became the second largest online home improvement retailer
---
2013
Build.com launches its new and improved site with better functionality and a greater shopping experience
---
2014
Build.com launches its first ever national television commercial
Our Leadership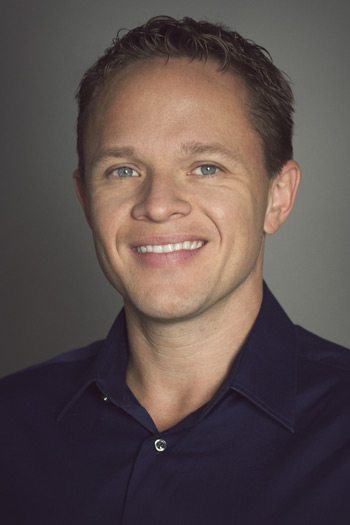 Christian Friedland
Founder & President
Christian Friedland is the founder and president of Build.com, Inc. Christian received his BA in Political Science and completed the core graduate studies in Computer Science at California State University, Chico. Christian has founded multiple technology companies, and is an active real estate investor. He currently serves on a series of company boards and frequently lectures at universities and technology conferences. Christian embodies the mantra, "Be the change you want to see in the world," and empowers Build.com employees to do the same. He enjoys recreational traveling, snowboarding, cross-fit, yoga, and spending time with his family in Chico.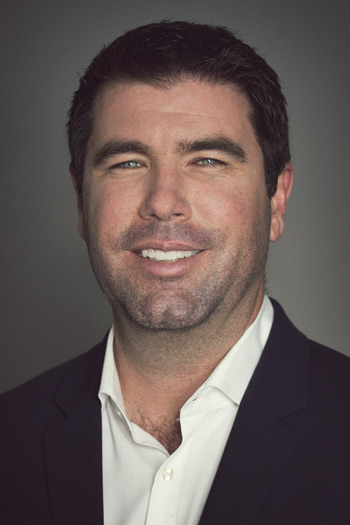 Russ Wheeler
Executive Vice President
Russ Wheeler's passion for product development and servicing the customer lead him to join Build.com in August of 2013 as EVP Business Development. Before that, he was President of Hansgrohe North America for 8 years where he lead the sales and manufacturing for their North American business. Russ first met Chris Friedland while at Your "Other" Warehouse, who was the first distributer to supply FaucetDirect when it was still a start up. Russ is a graduate of Western Kentucky University. He enjoys traveling, tennis, skiing, and spending time with his family.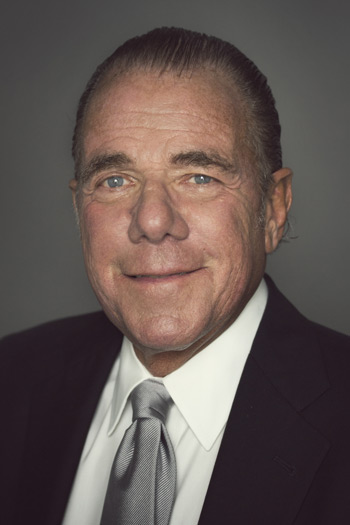 Dave Berman
Executive Consultant
David was Executive Vice President of Build.com from September 2009 to August 2012. Before that, he was Chairman and CEO of Decorative Product Source, Inc. (DPS), a leading online merchant of decorative home products. In September 2009, DPS merged with Build.com. In August 2012, David founded the Berman Consulting Group, with Build.com, Inc. as his first client. David's activities currently concentrate on building and growing the value-added relationship Build.com currently enjoys with its vendors and developing strategic growth initiatives.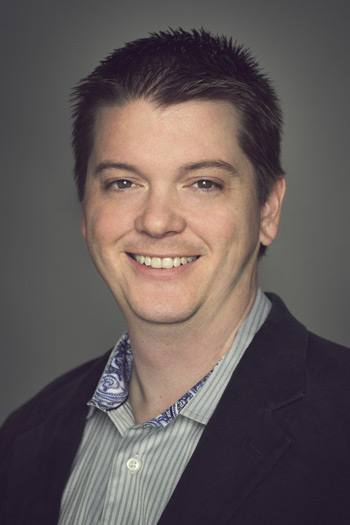 Ryan Brewer
Chief Operating Officer
Ryan joined Build.com in February 2003 and introduced kitchen and bathroom fixtures to its expanding product offering. Ryan served as Vice President of Operations from 2007-2011, during which he and his team were instrumental in providing key insights into developing Build.com's best-in-class order management and merchandising system. When he's not at the office, Ryan cherishes the time he spends with his family and enjoys the many amazing things Northern California and the Chico area have to offer.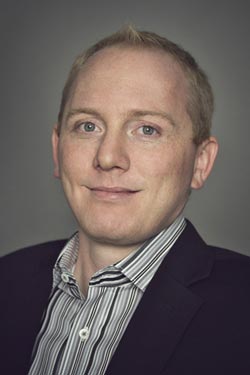 Dan Davis
VP of Technology
Dan is the co-founder of Clear Capital Inc., an eCommerce group specializing in HVAC solutions. In 2005, Clear Capital, Inc. merged with Build.com, shortly after which Dan assumed the role as Lead Web Engineer. Through his passion for technology, Dan works tirelessly to find solutions that enable the company to provide and build the features customers desire, while scaling to meet the demand. He loves taking on challenging engineering problems and has a knack for finding creative solutions to those challenges. Dan is an avid technologist, is addicted to new gadgets, and has a love for cars, particularly BMWs.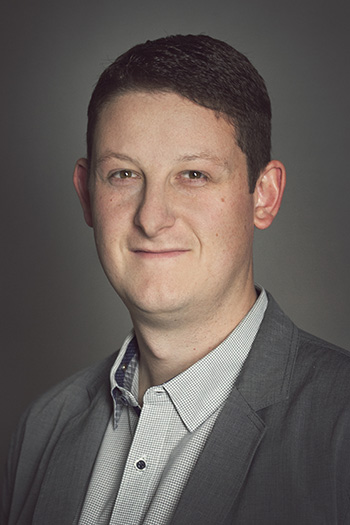 Devin Van Hout
Vice President of Operations
Devin joined Build.com in January 2008. He began his career in sales, managed the HVAC and Plumbing divisions, and served as Chief Merchant before moving into his role as VP of Operations. Devin earned a degree in Business Management from California State University, Chico and has over 10 years experience in the home improvement industry. In his spare time, he enjoys spending time with his family and is an avid cyclist.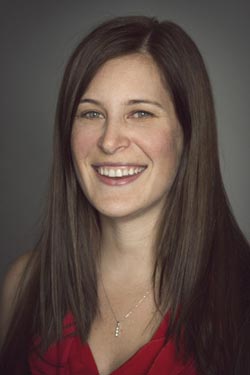 Lindsay Fee
VP of Human Resources
Lindsay joined Build.com in May 2003, and has been Vice President of Human Resources for six years. She works toward the goal of creating a healthy and happy work environment filled with camaraderie. In her spare time, Lindsay loves to snow ski, read, stay active and fit, and spend time with her friends and family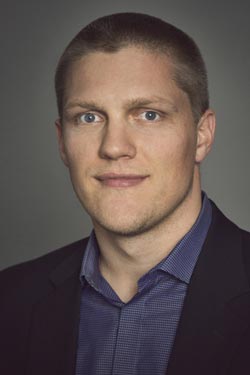 Nick Strachan
Controller
Nick joined Build.com in January 2006 shortly after graduating from the University of Georgia with Bachelor's degrees in Risk Management and Political Science. After a year in the Finance department, Nick then moved to sales, spending nearly a year managing our HVAC division. In February 2009, Nick returned to the Finance Department as Controller. In the winter, you'll find Nick on the slopes skiing and in the summer in a river somewhere rafting.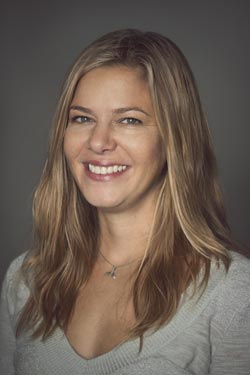 Julie Gardner
VP of Vendor Relations
As the first employee of Build.com, Julie was involved in many areas of the business to help get it off the ground. As the company continued to grow and identify an opportunity to build out its home improvement offering, Julie played an integral role in developing the lighting strategy, and launched LightingDirect.com in 2004, growing and managing that business until early 2008. Currently, Julie is responsible for establishing and maintaining positive vendor relationships with all brand and sourcing partners. Julie received a degree in Political Science with both Paralegal and Conflict Resolution certifications from California State University, Chico. Away from the office, Julie displays a passion for ocean activities, Zumba, and family.
Shop Safely
Encrypted Checkout
Our entire checkout process is 128-bit SSL (Secure Socket Layer) encrypted and can be verified with GoDaddy. After the transaction, we re-encrypt your sensitive information so it's not just lingering around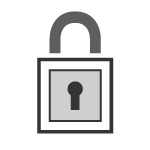 Industry Standards
Our systems meet the VISA CISP (Cardholder Information Security Program) and SANS Institute (Sysadmin, Audit, Network, Security) certifications.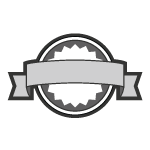 System Testing
We don't wait for a hacker event to happen and tighten security afterwards. We use Trust Guard to randomly and continually test our systems.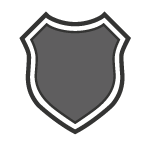 Check After the Sale
After an order is recorded, it's checked and assessed for fraud risk. Risk sales are flagged and held pending a real live person to ensure the sale is valid. Once we have your confirmation and the information is verified, the flagged order is released and resumed.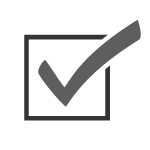 Connect With Us
Our Facebook page is the easiest way to learn about why we love home improvement, from inspiring content to ways you can take part in contests.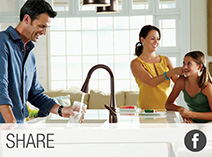 It's social media's hottest platform — and Build.com is there. Pictures can provide unlimited inspiration, and you have permission to be inspired.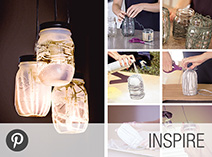 Shop Niche
The Build.com Network of Stores also provides a unique shopping experience. With specialized sites committed to a more narrow focus, you're sure to find exactly what you're looking for. Each site digs into a single home improvement category, and features the industry's most trusted brands. And just like Build.com, each Network Store features everything you need to complete your home improvement project.