Learn more about Build.com as a company and home improvement retailer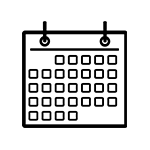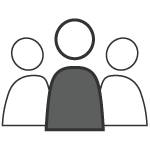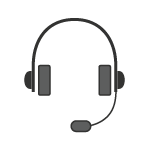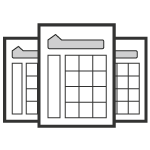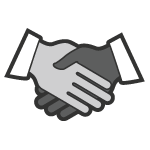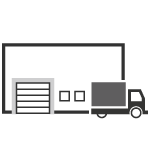 Niche Shopping Experiences: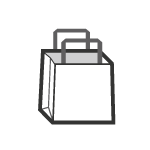 Home Improvement Products:
Christian Friedland starts FaucetDirect.com as a class project with the financial support of his friend and classmate David Boctor. It is one of the first online sources for plumbing products.
Handlesets.com is Launched
LightingDirect.com is launched
ImprovementDirect.com launched to provide all the products of the niche stores in one place.
Company was renamed Build.com to reflect the diverse breadth of product offered.
Build.com became the second largest online home improvement retailer
Build.com launches its new and improved site with better functionality and a greater shopping experience
Build.com launches its first ever national television commercial
The Office of the President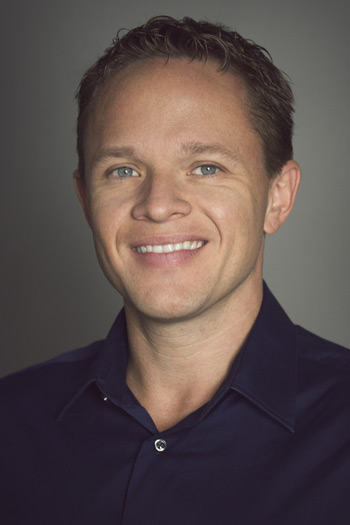 "I empower my employees to handle anything to ensure every customer's satisfaction. If you have any issues that you would like to bring to my attention please feel free to email me at officeofthepresident@build.com and we will research the issue and get back to you."
- Christian Friedland | Founder & President
No solicitations, they will be deleted.
Encrypted Checkout
Our entire checkout process is 128-bit SSL (Secure Socket Layer) encrypted and can be verified with GoDaddy. After the transaction, we re-encrypt your sensitive information so it's not just lingering around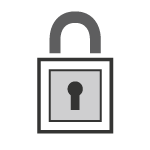 Industry Standards
Our systems meet the VISA CISP (Cardholder Information Security Program) and SANS Institute (Sysadmin, Audit, Network, Security) certifications.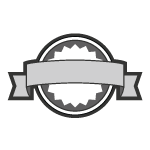 System Testing
We don't wait for a hacker event to happen and tighten security afterwards. We use Trust Guard to randomly and continually test our systems.
Check After the Sale
After an order is recorded, it's checked and assessed for fraud risk. Risk sales are flagged and held pending a real live person to ensure the sale is valid. Once we have your confirmation and the information is verified, the flagged order is released and resumed.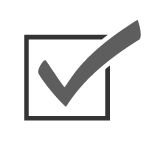 Facebook
Our Facebook page is the easiest way to learn about why we love home improvement, from inspiring content to ways you can take part in contests.
Pinterest
It's social media's hottest platform — and Build.com is there. Pictures can provide unlimited inspiration, and you have permission to be inspired.
The Build.com Network of Stores also provides a unique shopping experience. With specialized sites committed to a more narrow focus, you're sure to find exactly what you're looking for. Each site digs into a single home improvement category, and features the industry's most trusted brands. And just like Build.com, each Network Store features everything you need to complete your home improvement project.
Build.com is a Ferguson Enterprise Company